End of Summer Fashion Blues
Outfit Ideas for the End of Summer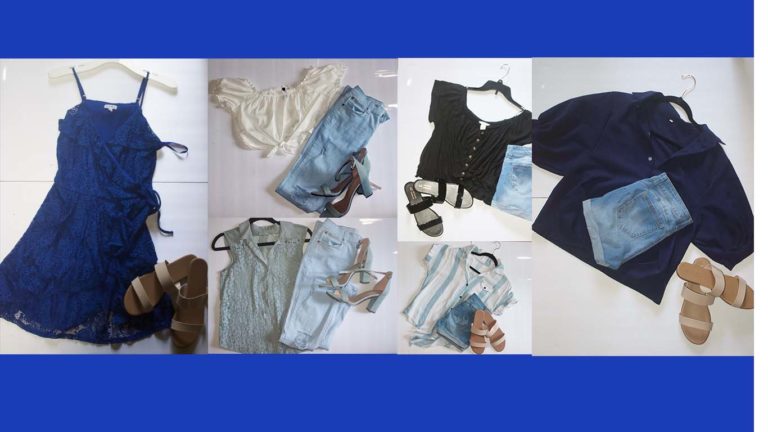 Summer is coming to an end, but the weather is still blazing. Here are six end of summer outfit ideas that are trending for the month of August.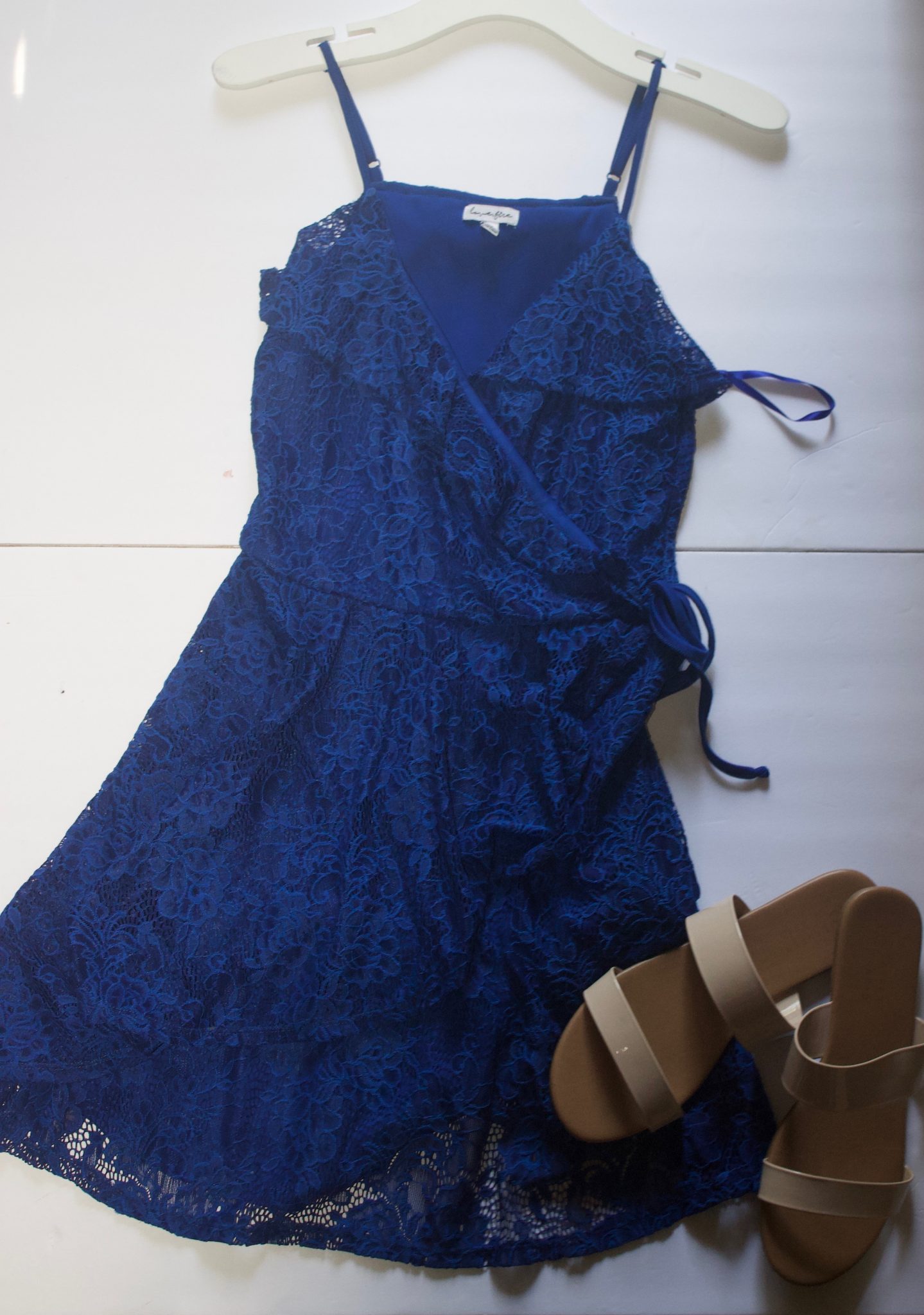 Wear a Soft Lacy Blue Dress with Nude Slip Ons. Dresses make everything easy. No pairing. Perfect for a Sunday Brunch.
2. For a Casual Night Out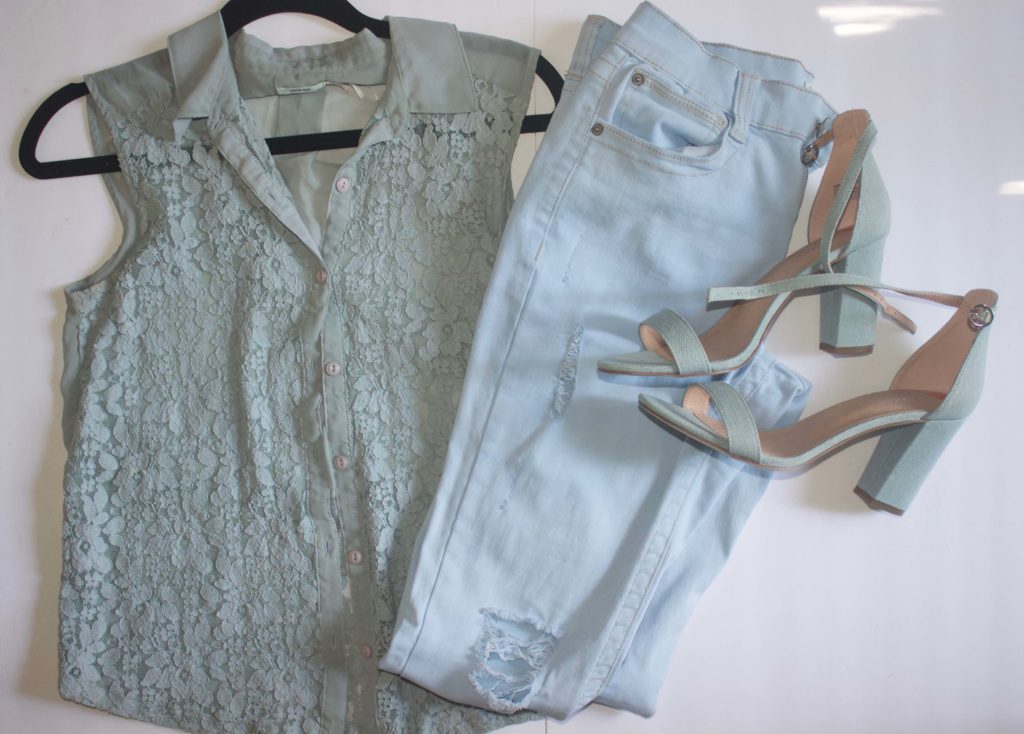 The see through lace allows you to have the option of wearing a shirt or a full coverage bra for peek-a-boo sexiness. Pair it a thick heeled sandal and stretchy jeans. 
3. For a Coffee Shop Date
A casual blue jean short with nude slip ons is a perfect end of summer outfit for running errands. Add it with a puffy sleeved shirt and you have the perfect balance of high fashion and practicality. 
Pair a simple off the shoulder white shirt with mid rise or high rise jeans. Add denim block sandal heels. The perfect end of summer fashion outfit.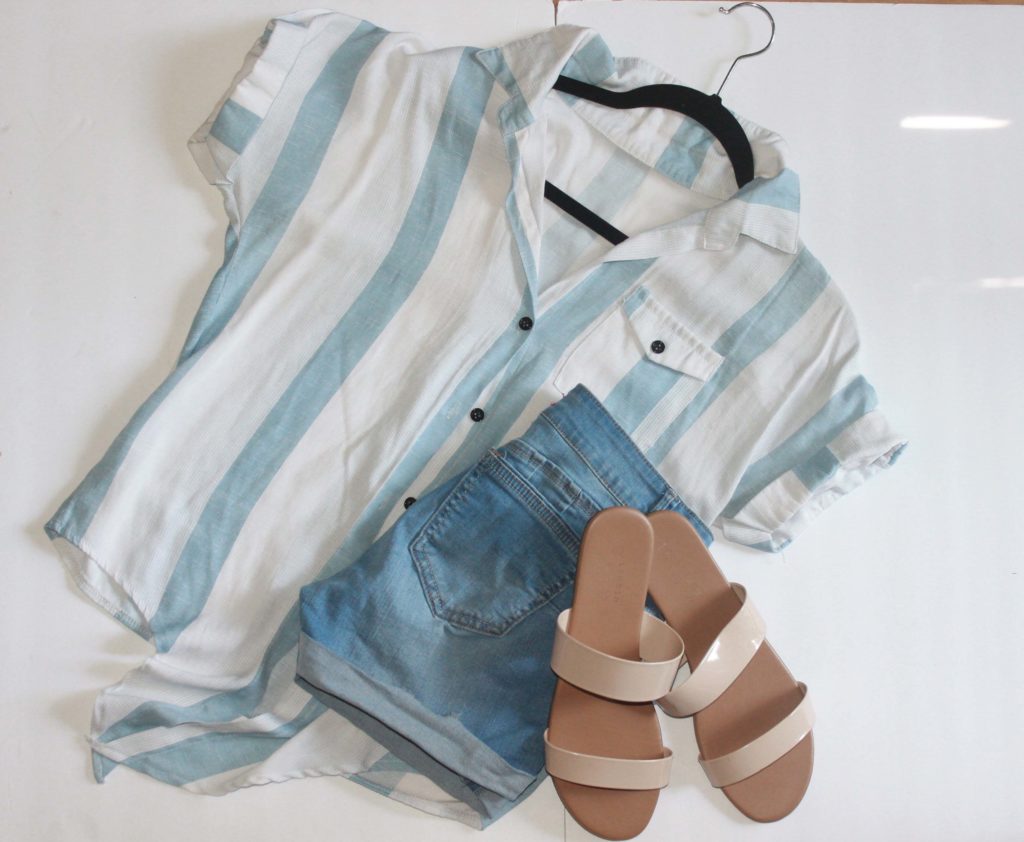 A lightweight striped shirt with denims and black slides that is comfortable and also breathable for the end of summer.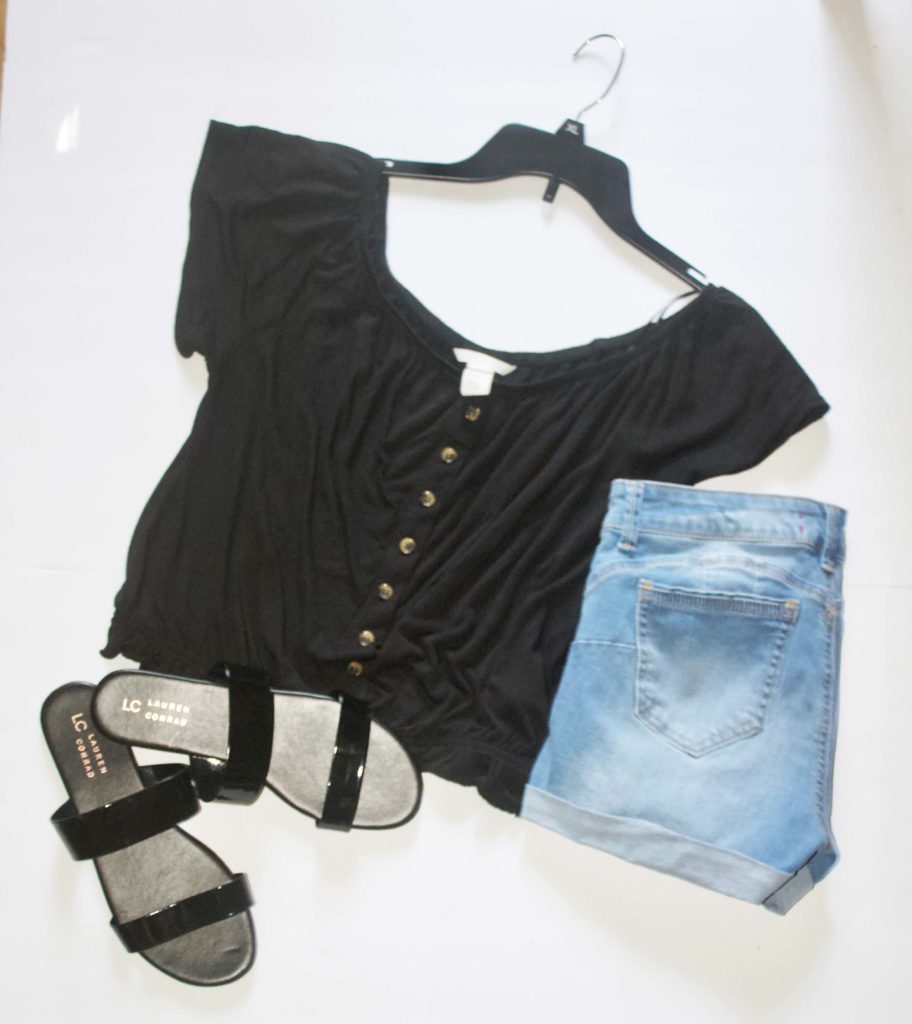 Depending on the type of bra paired with this shirt, it can be a casual summer outfit or sexy outfit. Strapless push-up vs. Regular bra.