Worst Halloween Costumes for 2018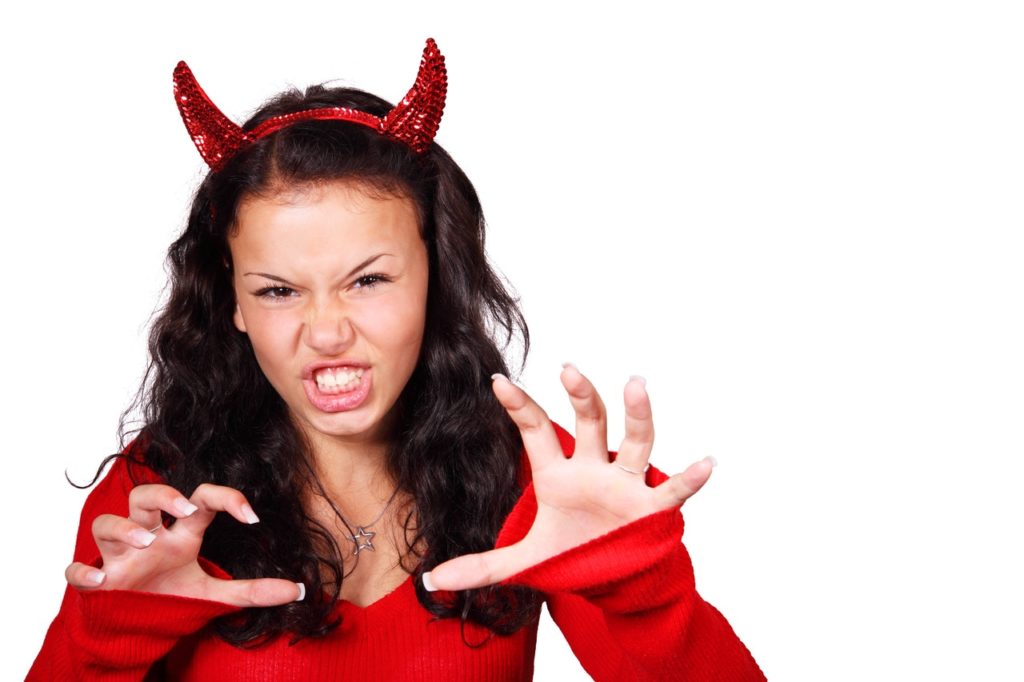 Halloween is almost here and unless you are digging these out of a vault from 2010, please do not purchase these tired and basic Halloween Costumes. 
Here's our Top Voted Worst Halloween Costume for 2018
Let's keep this costume in the bedroom for sexy time. If you want to dress up as someone in the medical field, at least shoot for the stars and be a doctor. 
Another basic costume that you shouldn't wear for Halloween 2018. Let's keep this as a sexy time costume as well. This is one of the worse halloween costumes that you traditionally see everywhere.
Witch costumes are so boring. Now a zombie, dinosaur, witch, maybe interesting, but if you are not doing that…let it go. 
Vampires were oh so cool before Twilight and during Twilight, but A.T. (After Twilight) vampire costumes are kind of lame. 
This isn't even that much fun in the bedroom. How about we let the adult cheerleaders keep their cheerleading costumes?
6. Basic Disney Characters
I would love to be a princess in real life, but unless you are 12, this is a basic. Also, let's not disrespect the princesses by cutting the outfits in half…if you get what we mean. 
Let's let this sexy villian sleep. Sexy Superhero Costumes are so pre-2016.
This is so boring and un-fun. Bunny costumes used to be fun and endearing. Even maybe edgy. Now it is definitely on our worst halloween costume for 2018 list.