Sign Up for Free Marketing Tips for your Business or Dream
My Mission is to give digital marketing knowledge to small business owners/ non-profits/entrepreneurs and innovators to provide education, events, and opportunities to help my member's companies grow and visions flourish.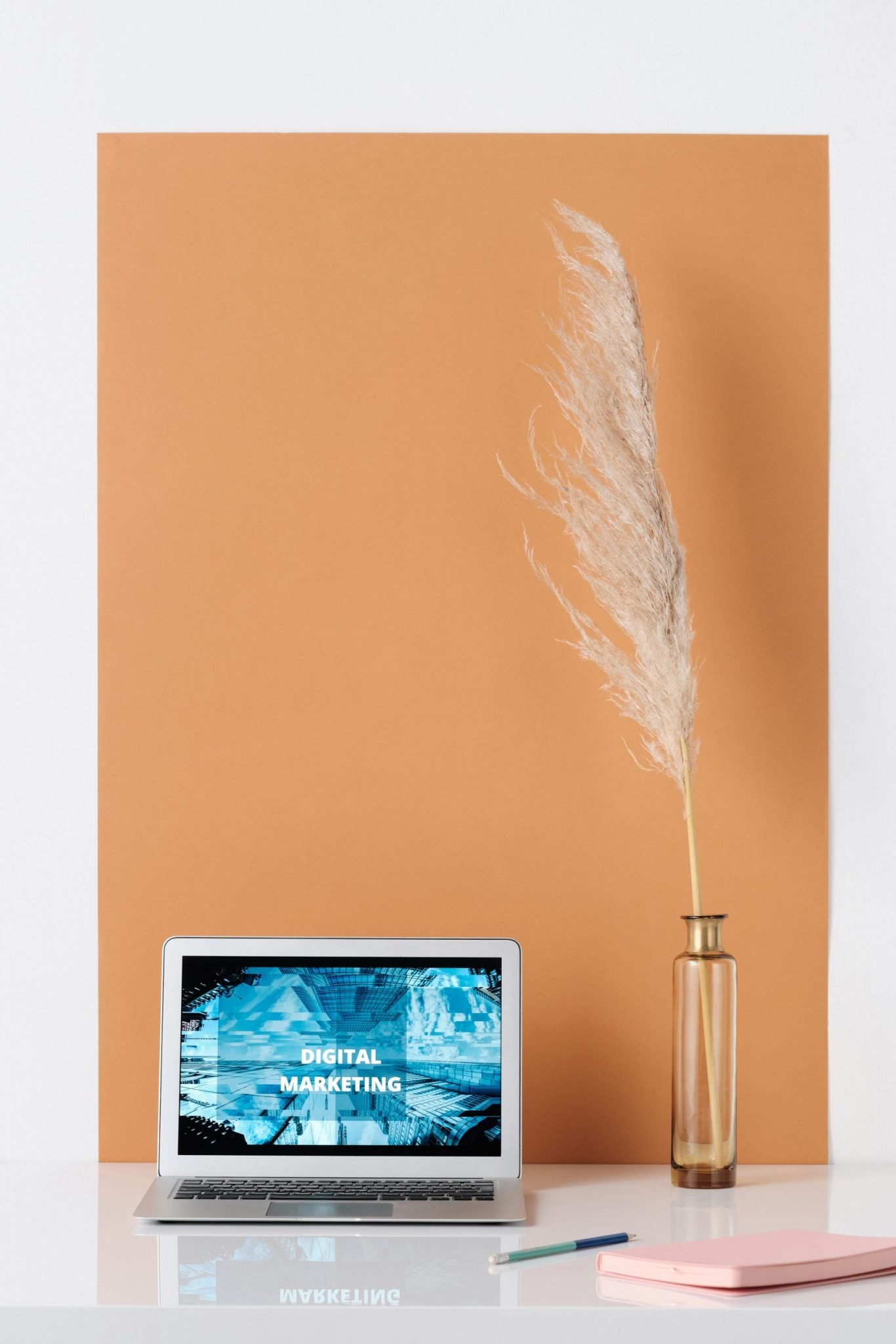 My members will be able to network with other entrepreneurs. Receive relevant digital marketing information relative to their industry and field. 
Education
Ana Lefebvre strives to provide resources and mentorship to expand her members' marketing know-how and understanding of the field
Action
She and her team will provide hands-on opportunities for members to exercise their marketing skills so they are prepared to have immediate impact in their business.
How To Grow Quickly On TikTock
"I was blessed to fall into this field. I have been in Digital Marketing for 14 years and have seen it go from something that was optional to something that is necessary. I have a strong passion for small businesses / non-profits. This is my way to give back. "