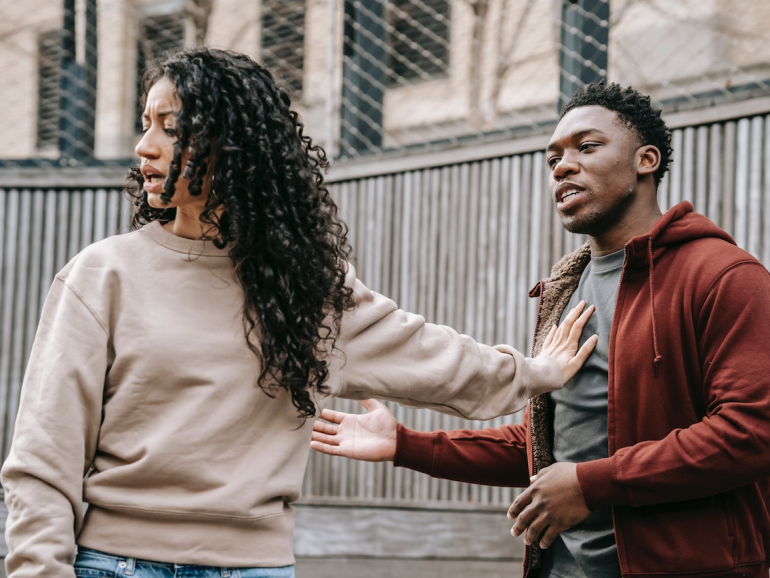 Taking a break in a relationship can be beneficial for both partners. It's a chance to step away and reassess the relationship to determine if it's worth saving or if it's time to move on. Despite the potential positives of a break, research shows that they can also be detrimental to relationships, depending on how they are handled.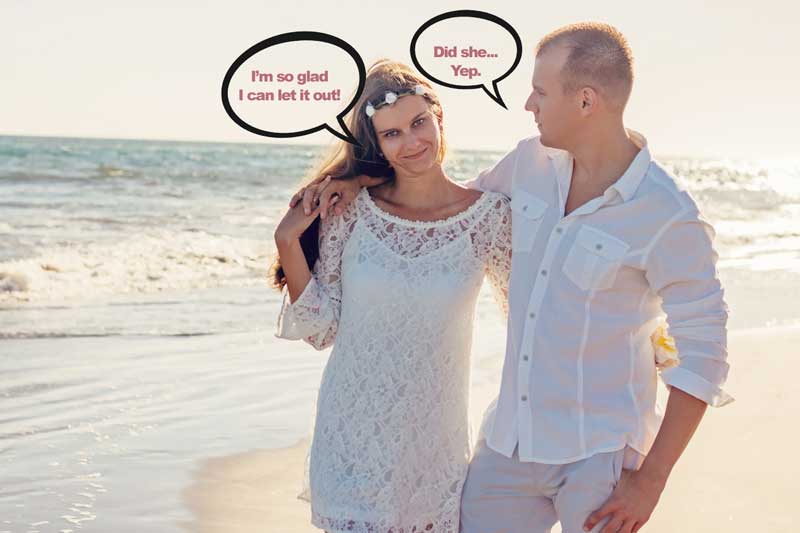 "Was that you?"
"Yes because I love you so much." 

Have a Relationship Question? Ask the pro and get your relationship question(s) answered. 
E-mail askingana18@gmail.com or info@myunbundedlife.com .
Romance Novel of the month
Twenty-six-year-old graphic designer, Alexa Svensson moves to Downtown Los Angeles for a job opportunity. A few days later, she meets Entrepreneur, Alexander (Ally) DiPietro, who is the definition of tall, dark, and handsome.
Ally is captivated by Alexa's beauty, but he knows that he wants more than a sexual relationship with her. He is ready to settle down with the one. Little does he know, Alexa has thrown away the notion of love. Little does she know, she has met her stubborn match.
Ally knows that Alexa is haunted by something, but he is not afraid–he has a dark past as well and he believes she is worth fighting for. 
But can Alexa let go of her past and allow in the possibility of love?