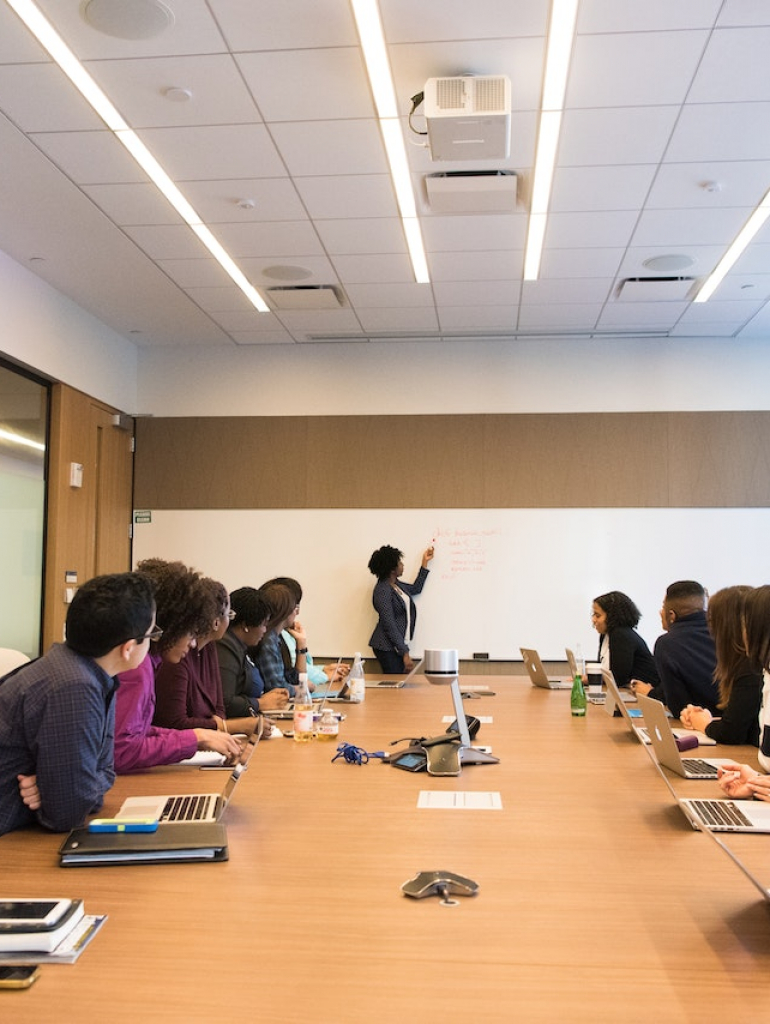 It is important to maintain a professional and respectful relationship with your manager. There are certain things that should never be discussed or shared with them, as they can damage your credibility and trust within the company.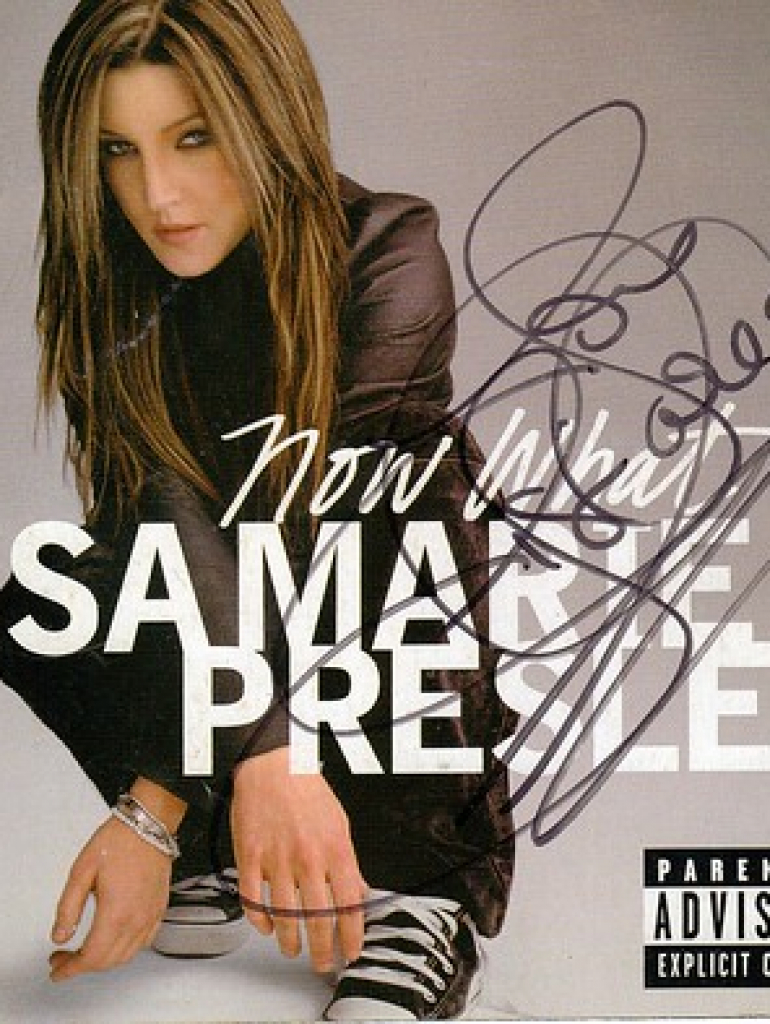 Embed from Getty Images The music world was rocked with the sudden and unexpected death of Lisa Marie Presley, daughter of the late Elvis Presley on January ...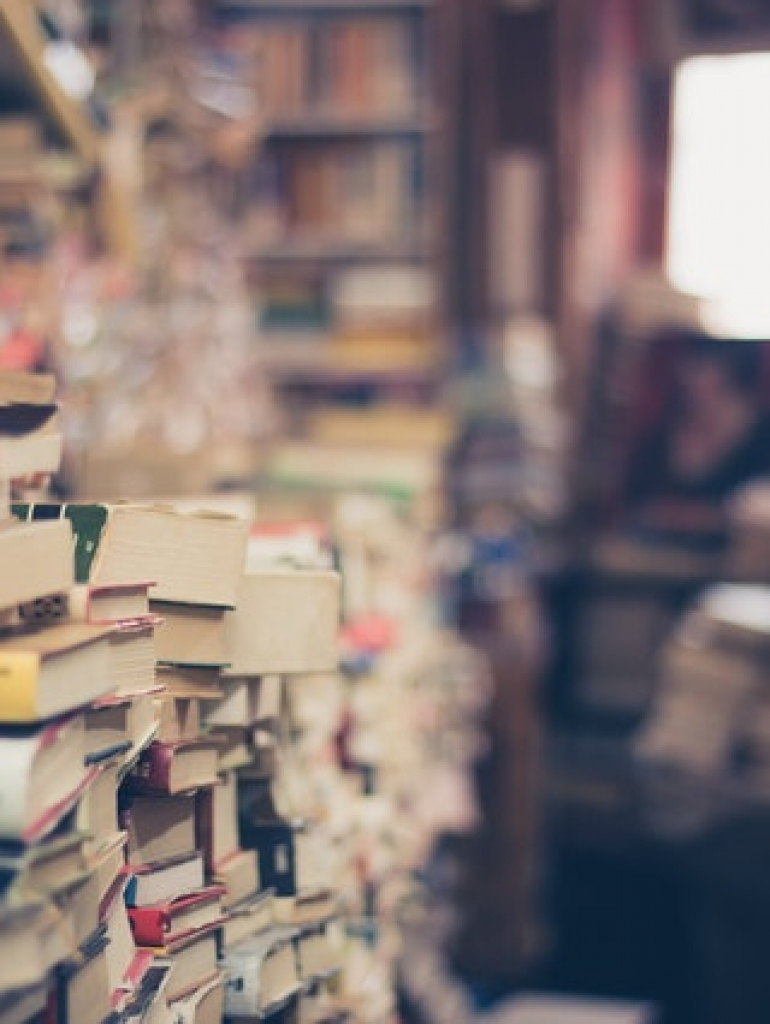 What else were we not taught! Basic things you should know, but don't. Don't worry, we didn't know this too. 1. Prunes are Plums. Fermented Plu ...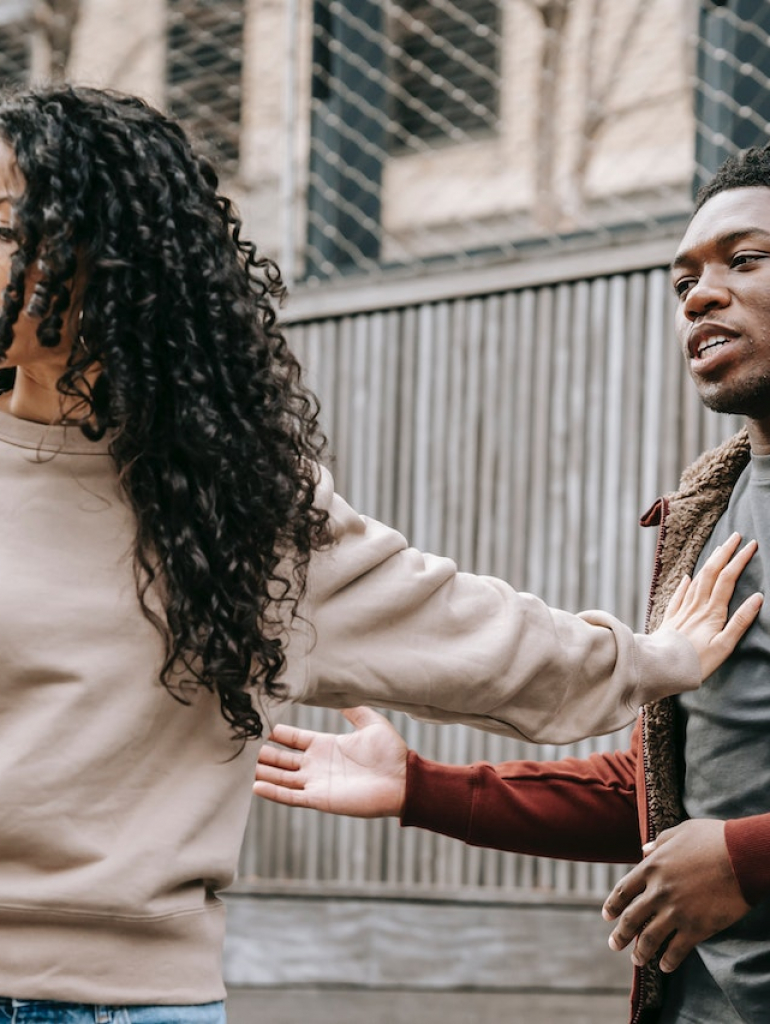 Taking a break in a relationship can be beneficial for both partners. It's a chance to step away and reassess the relationship to determine if it's worth saving or if it's time to move on. Despite the potential positives of a break, research shows that they can also be detrimental to relationships, depending on how they are handled.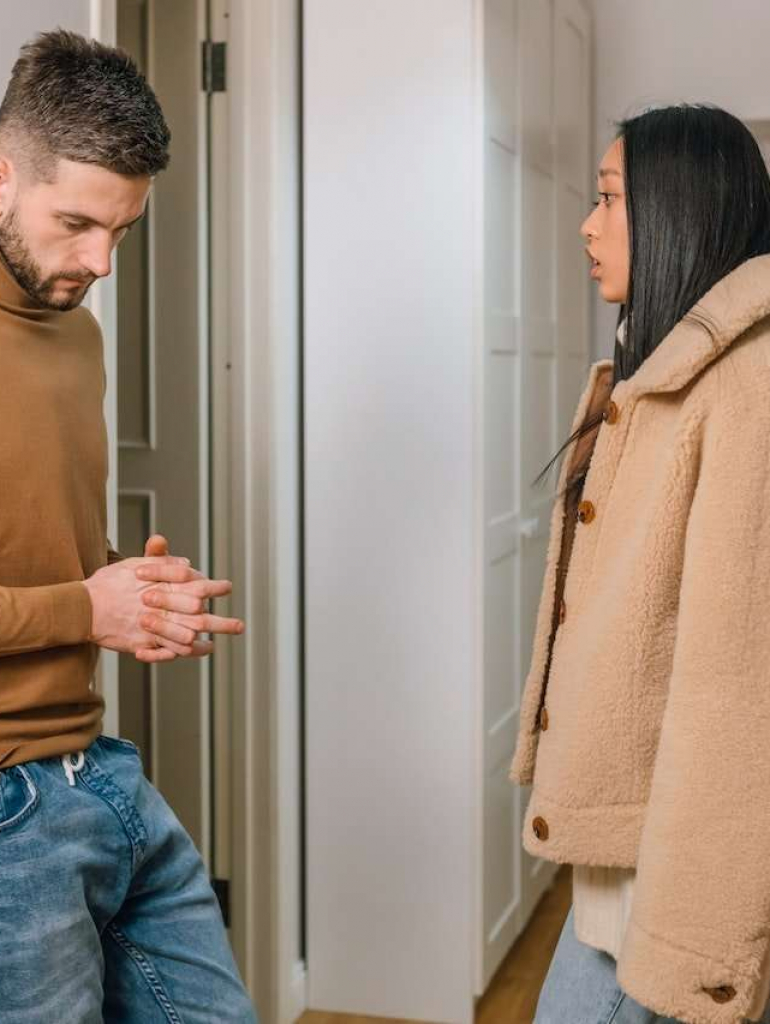 There can be several reasons why relationships end, and the emotions that come with it can be overwhelming. Learn how to cope with the end of a relationship in this article.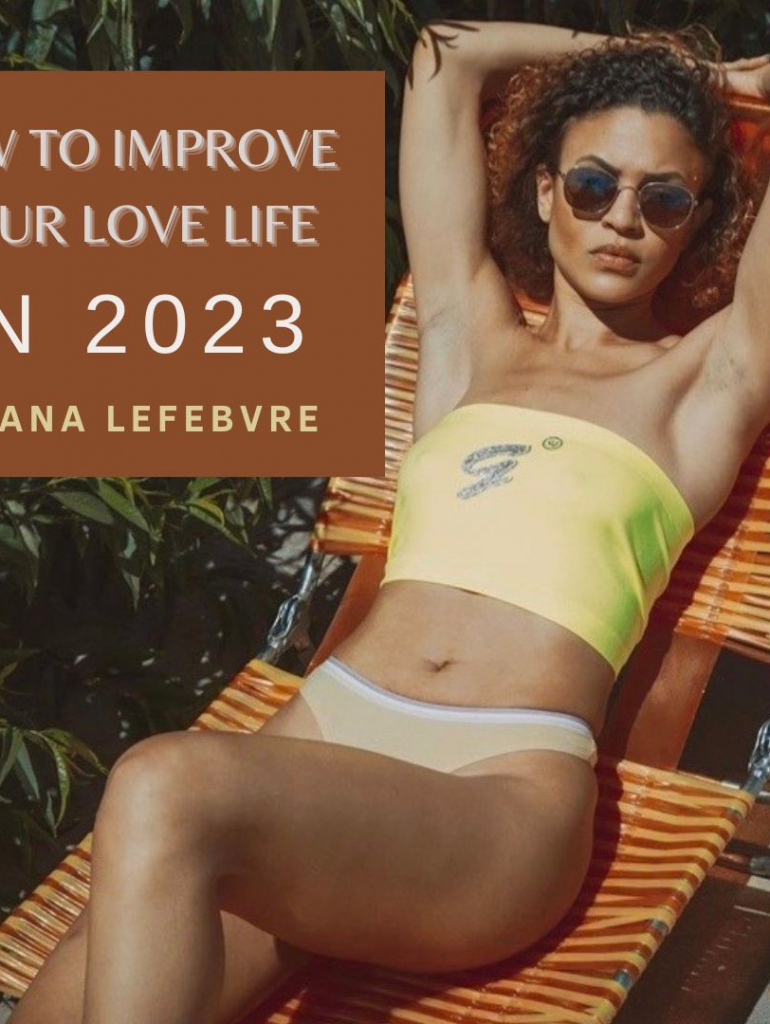 Wondering about how you can enhance your love life or have the best love life in 2023, look no further. Here are 11 tips to enhance your love life in 2023.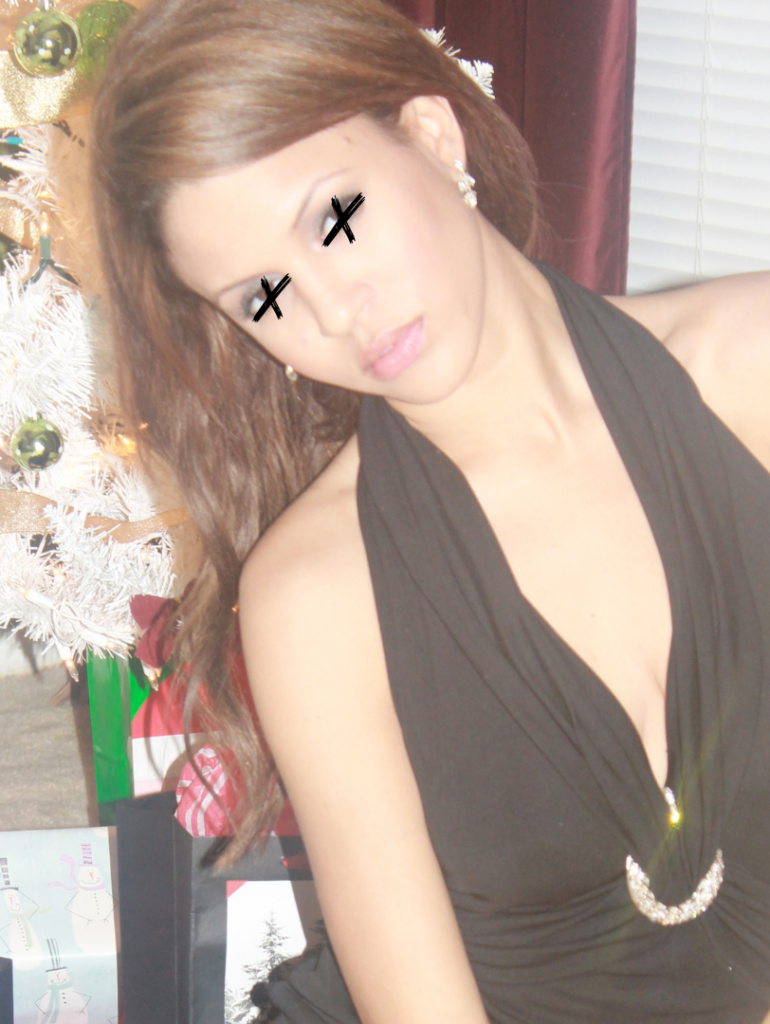 I crossed my eyes out because that was the old me. The one with no self esteem and self worth. How to be alone for the holid ...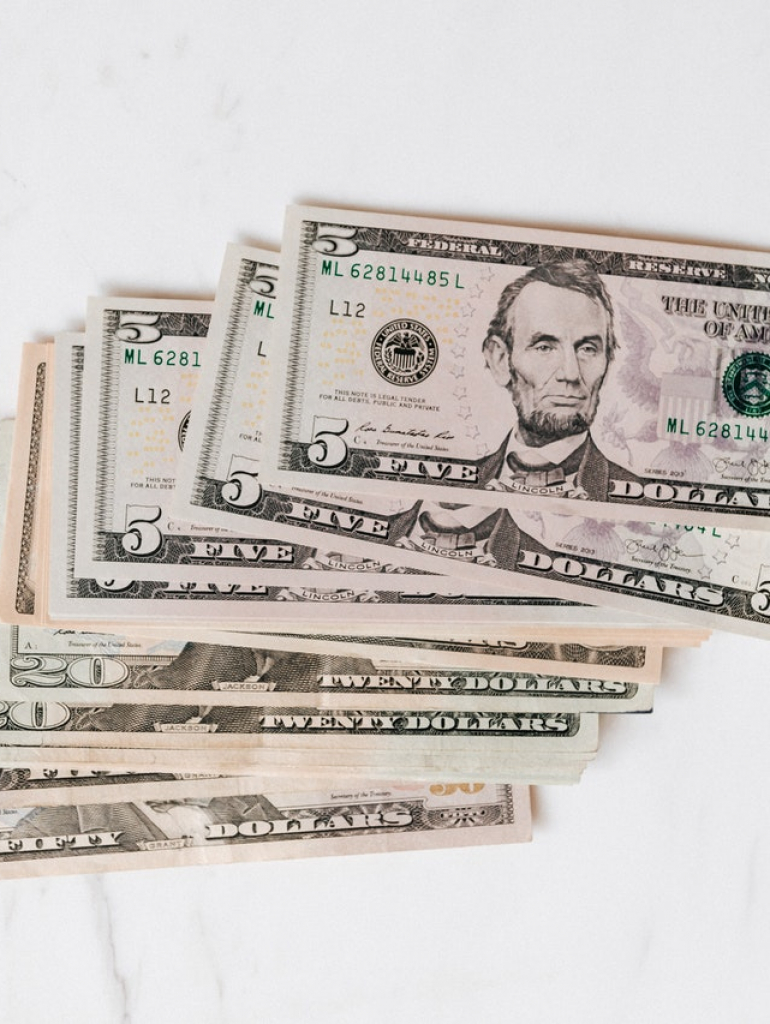 We all know what stocks are and what a stock market is. The word "investing" can be both intimidating and confusing, but it is really a simple theory. Photo by ...