Spinach Stuffed Chicken Breast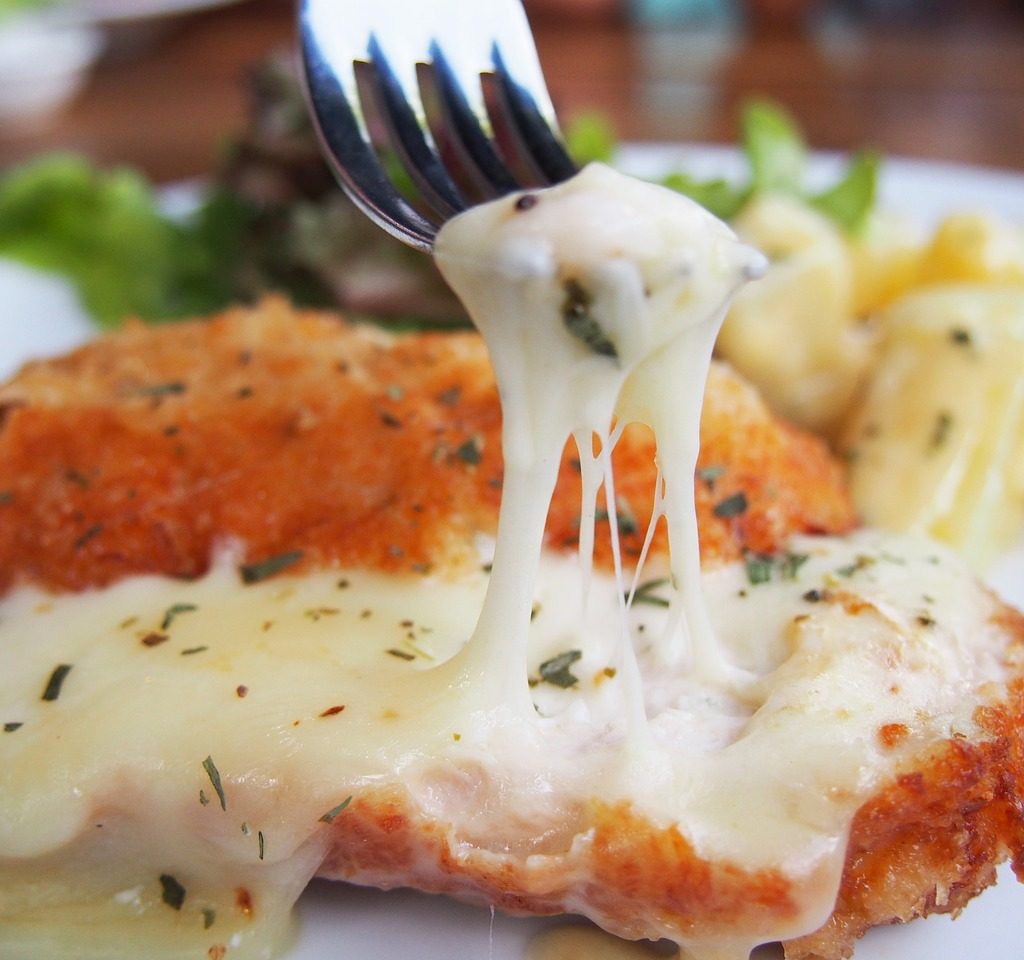 Random Fact: Did you know that 65 billion Chickens are consumed every year, making chicken one of the most popular meats consumed. Chicken breast is one of the most healthiest meats you can eat. It is low in fat and high in protein. Stuffing chicken breast is one way to make the dryer side of the chicken, moist and flavorful. Here is an easy Spinach Stuffed Chicken Breast that is quick to make that the whole family will love. 
You can switch out ingredients to make it low carb or even take the recipe from a stuffed spinach recipe to jalapeño stuffed chicken or artichoke. Pair with a side salad and grain to make it a complete meal. Quinoa (for low carb) or your choice of rice.