No more baggage....(under your eyes)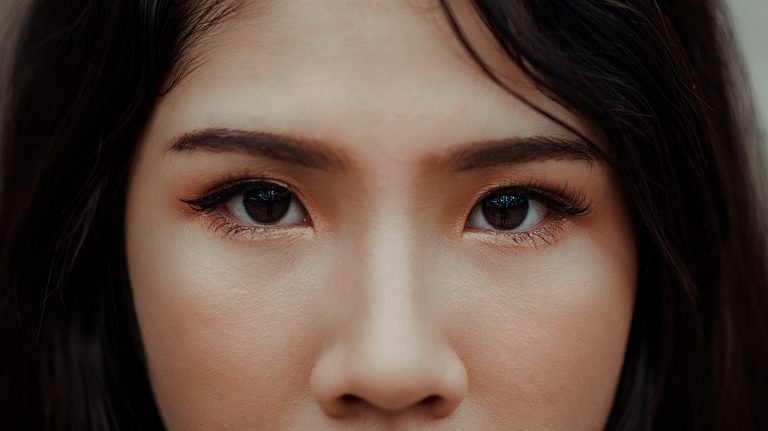 Dark Circles can be the result of many thing such as sleep deprivation, sinus problems, nutritional problems and can also come from your hereditary. However it happens, it is nice to be able to get rid of them. Here are the Best Under Eye Concealers for Dark Circles. 
But first, here are tips for concealing Dark Circles:
When you are using a heavy concealer you must hydrate under your eyes. This is a must! If you do not hydrate, just don't do it. It will look worse than leaving your under eyes alone. 
If you have dark circles, you must have a great mirror with accurate lighting. 
You must have the right utensils (makeup brushes). A stippling brush is necessary otherwise you may just be rubbing it off and on.
This cream pallet also has a color corrector color in each one that combats dark under eye circles:
Light- has a color named Banana (pale yellow) – great for dark circles
Fair – has Shadow (caramel latte), and Soft Light (pale peach) that are great eye concealers for dark circles
Medium has Warm Coral (orange pink) for dark circles
Deep has Coral which is a reddish orange to combat dark circles
Tips:
This particular pallet is very heavy, therefore using an oil like vitamin E to blend into the product really helps with a smooth application.
You also need a great setting powder since it is a heavy formula.
This is probably one of the easiest to use full converge concealers out there . Even great for contouring. It is on many "Best Under Eye Concealers for Dark Circles" lists. Buy a light and a skin tone color for those days you want to look natural vs full face.
One of the easiest formulas to use. Provides full coverage for under eye concealing. Contains a brightener. Easy to set and apply. 
The formula is a cream and is build-able. One of the most affordable drug store concealers.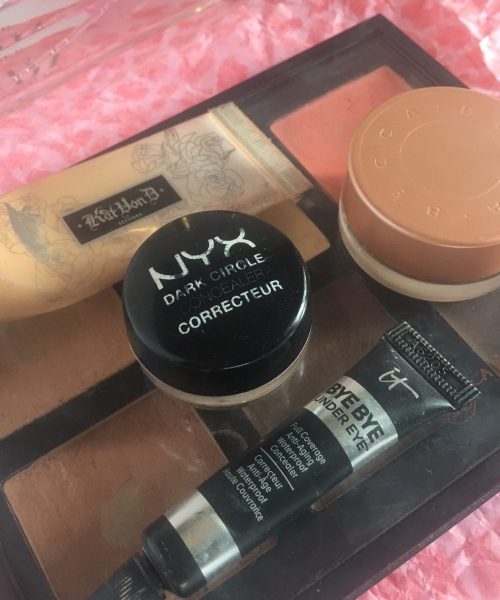 This is not technically a concealer, although you can use it that way and you will see a difference, but this one of the best Under-Eye Concealers for Dark Circles. It brightens the under eye and is best used under a concealer. If you have a concealer that doesn't have a brightener built in, make sure you use this one. If you are going to take pictures, this is a must.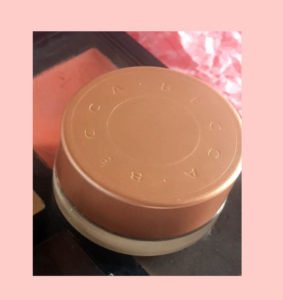 Here's an easy way to apply…
1. Moisturize
2. Foundation
3. Becca Under eye Brightening Concealer
4. Let it sit for a couple of minutes 
5. Concealer
6. Powder
http://myunboundedlife.com/10-beauty-products-you-need-to-try-now