Spinach Stuffed Chicken Breast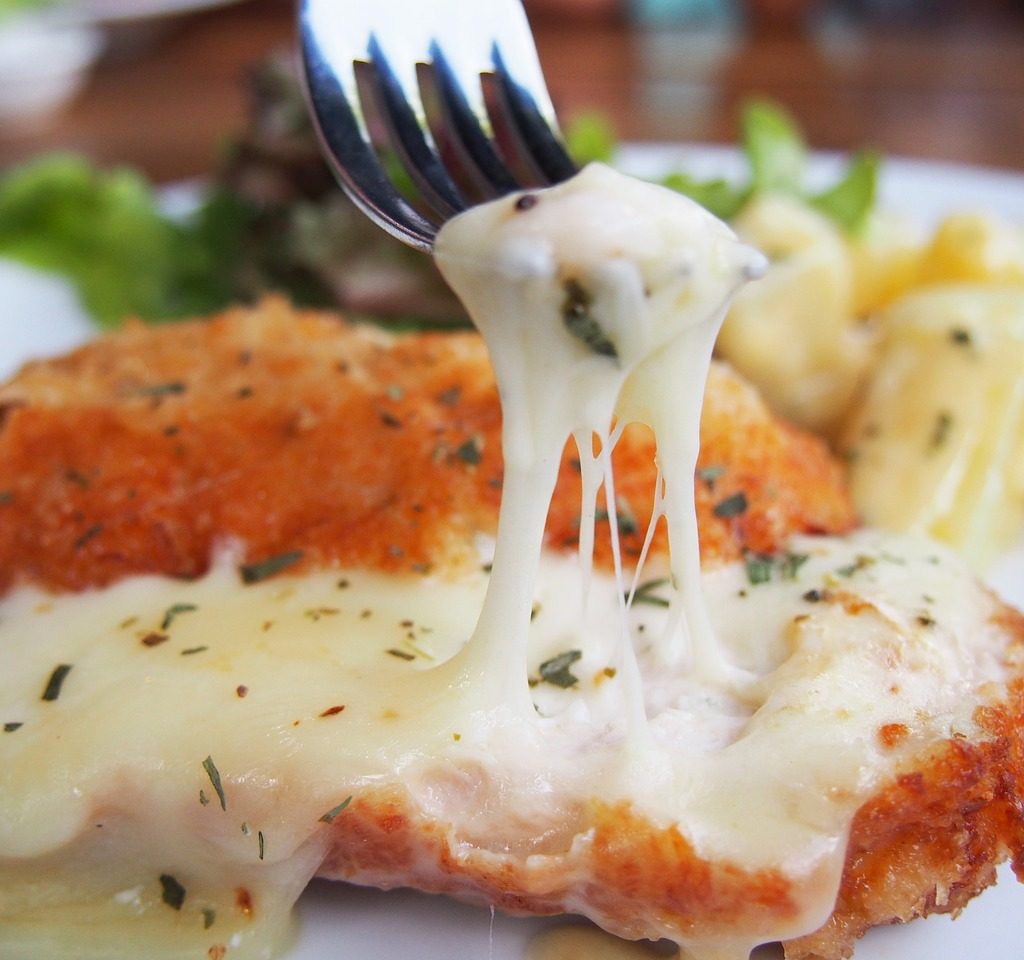 Random Fact: Did you know that 65 billion Chickens are consumed every year, making chicken one of the most popular meats consumed. Chicken breast is one of the most healthiest meats you can eat. It is low in fat and high in protein. Stuffing chicken breast is one way to make the dryer side of the chicken, moist and flavorful. Here is an easy Spinach Stuffed Chicken Breast that is quick to make that the whole family will love. 
Spinach Stuffed Chicken Breast
Creamy Spinach Chicken Breast
Ingredients
4

chicken breasts

1

cup

of chopped spinach

100

grams

of cream cheese

Dash of cayenne or paprika

A little pepper

A little garlic powder

Dash of Italian seasoning

A little bit of chicken Bouillon
Instructions
Start by making the cream cheese & spinach mixture

Get a bowl to add the cream cheese

Preheat the oven to 350°F

With the knife make a pocket in the chicken breast

Stuff the chicken breast with the spinach & cream cheese mixture

Use a few toothpicks to secure the chicken breast

Pan sear chicken on both side

Get a baking tray, place the chicken breasts 1 by 1

Bake for 30 minutes uncovered (make sure the thermometer reads 165 degrees). Let the chicken sit about 5 minutes & remove the toothpicks before serving.
You can switch out ingredients to make it low carb or even take the recipe from a stuffed spinach recipe to jalapeño stuffed chicken or artichoke. Pair with a side salad and grain to make it a complete meal. Quinoa (for low carb) or your choice of rice.